Best seller
The torch flower, which looks red and hot, is more eye -catching.The torch flower is a plant suitable for potted planting. It can also be planted or cut by flowers.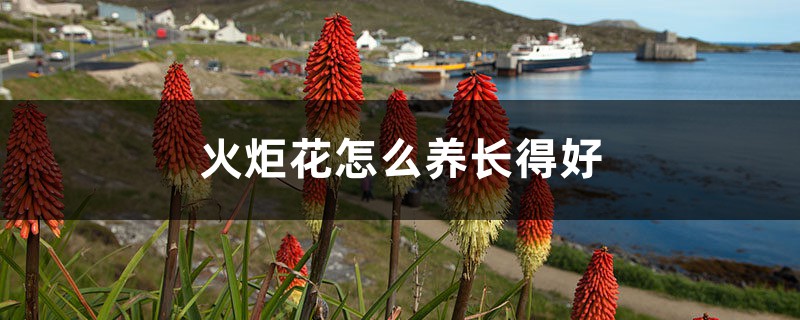 Torch flower's other name
Torch flower, alias is also called red fire stick and torch lotus.
The growth habit of torch flower
Torch flower, native to the southern region of Africa, likes a warm environment, but it is also more cold -resistant.The light requirements are sufficient, but it can also be resistant to semi -yin.The soil you choose during breeding should be loose and fertile sandy soil, and it should be well drained. It is best to add an appropriate amount of base fertilizer when used.
The main role of torch flower
The ornamental value of the torch flower is better, suitable for viewing.It can be planted by the lawn or rockery as a matching scene.Or make cut flowers.