Best price
Blueberry is a kind of fruit that is loved by people. Because it has a good health effect, it is loved by people.When breeding blueberries, it can be cultivated in potted plants, and flowers can be eaten.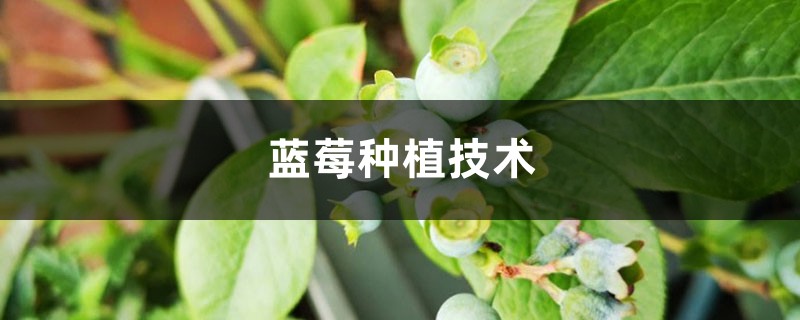 Blueberry
Lanmei, it is also called Dus, Dudus, Dudu, Du Shi, Dian Guo, Dudes more.
Blueberry overview
Blueberry means blue berry, which sounds very appropriate.The distribution of blueberries is relatively wide. There are wild varieties in the northeast and other areas of my country, and have been artificially domesticated in recent years.
Blueberry has a good health effect, which can prevent nerve aging, enhance the immunity of the human body, and so on.It is a rare fruit.
The main variety of blueberries
The varieties of blueberries are mainly three major categories, including high -round blueberries, short -cut blueberries and rabbit eyes blueberries.